CFexpress Type B to SSD Adapter Converter
- Color: Gold, Use 4-layer circuit board to achieve better impedance matching design, immersion gold treatment.

This is a quick DIY way to convert the NVMe SSD(2230) to CFexpress, which is normally used for Cameras/Xbox, or card readers.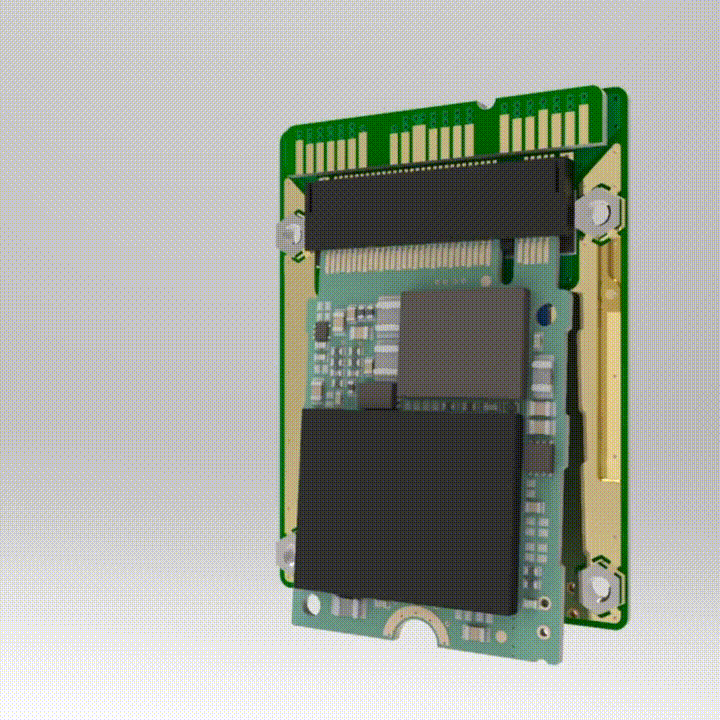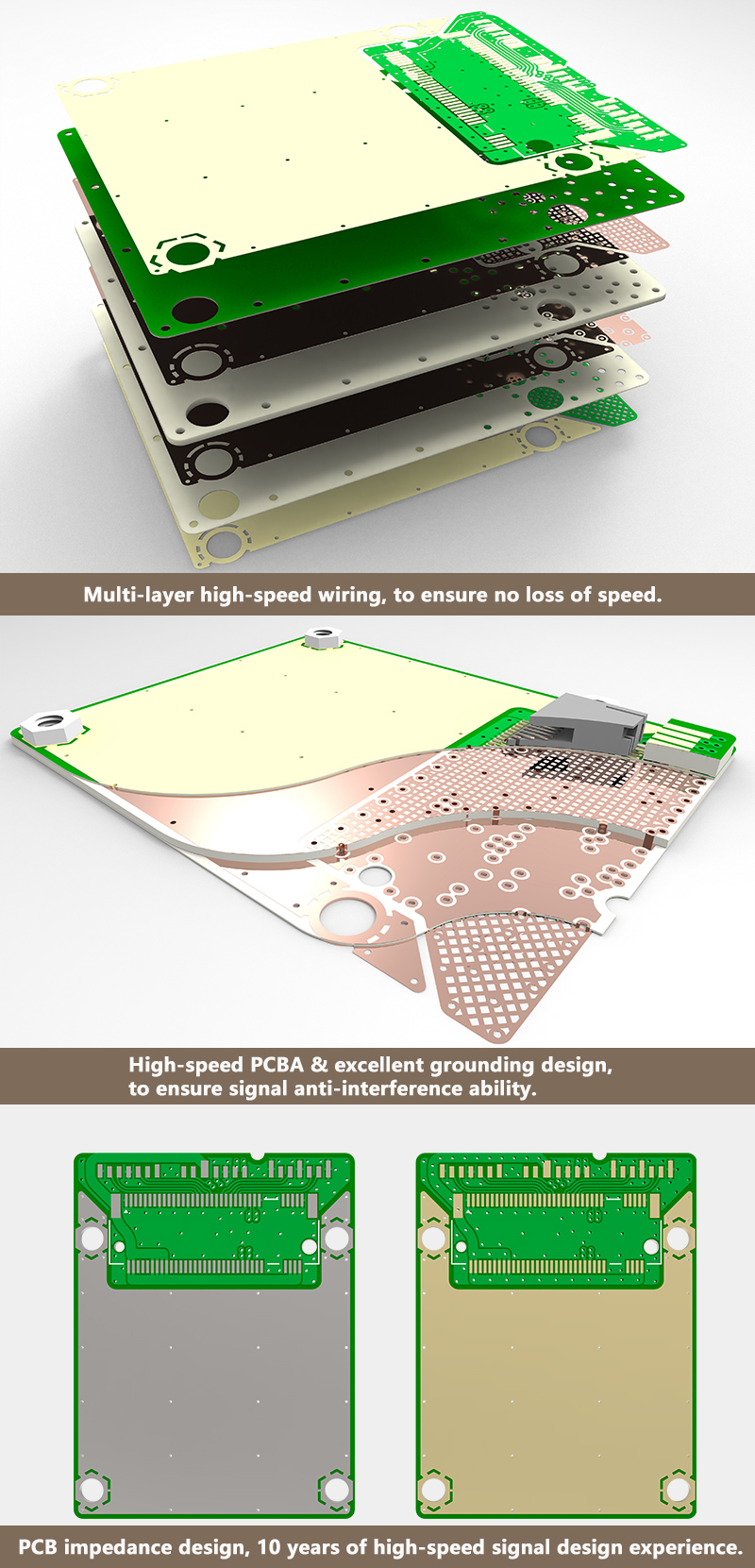 With Makerfabs' detailed design of both mechanic& PCB wires, there this convertor specs:
1. Fully compatible with NVMe SSD 2230, the SSD can be directly installed into the case, without any modification/processing of the SSD.
2. Consideration of the heatsink, by big arear of ENIG both top& bottom side, and also the top metal case.
3. HIGH-speed PCB layout, do not lead to any SSD speed losses.
4. Fully compatible with Cameras(with Standard CFexpress plot)/Xbox/card readers. The camera CFexpress slot can be closed the same as a standard CFexpress card.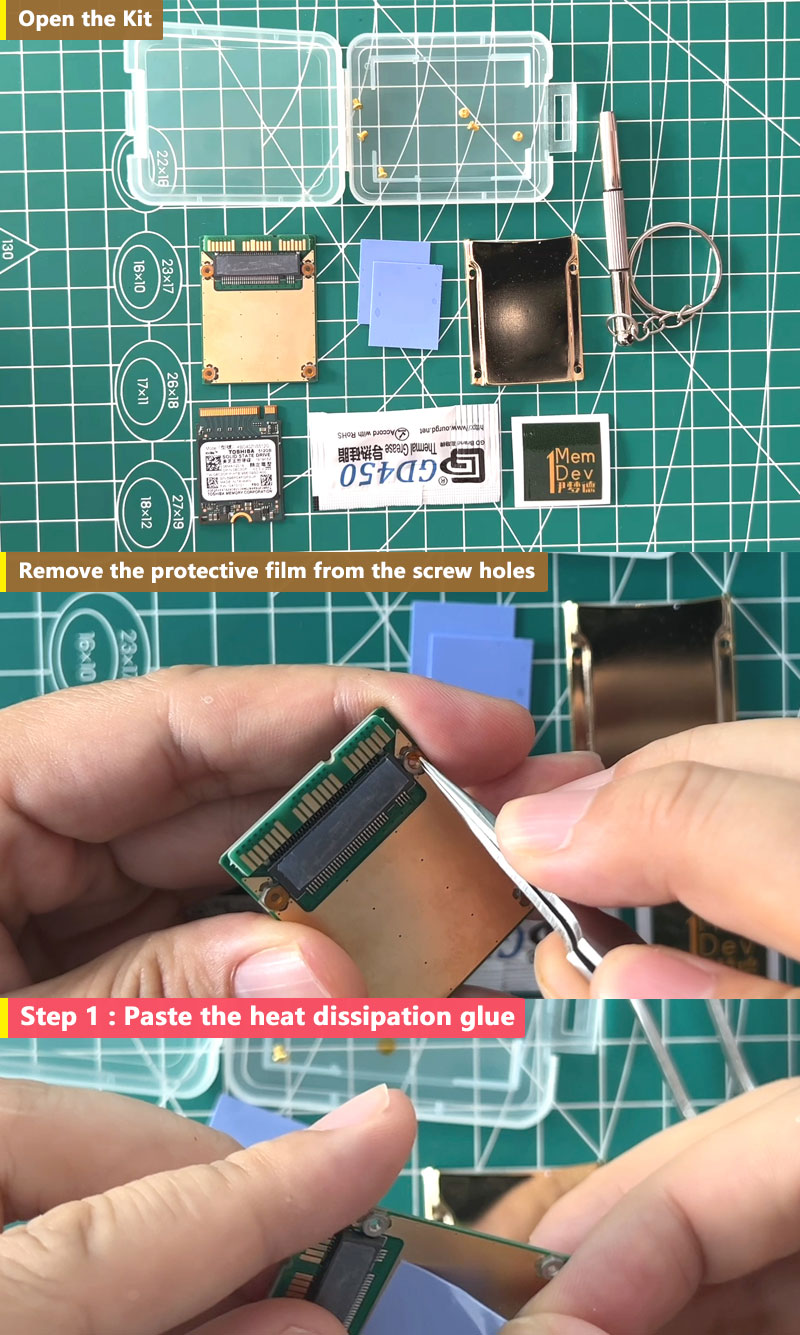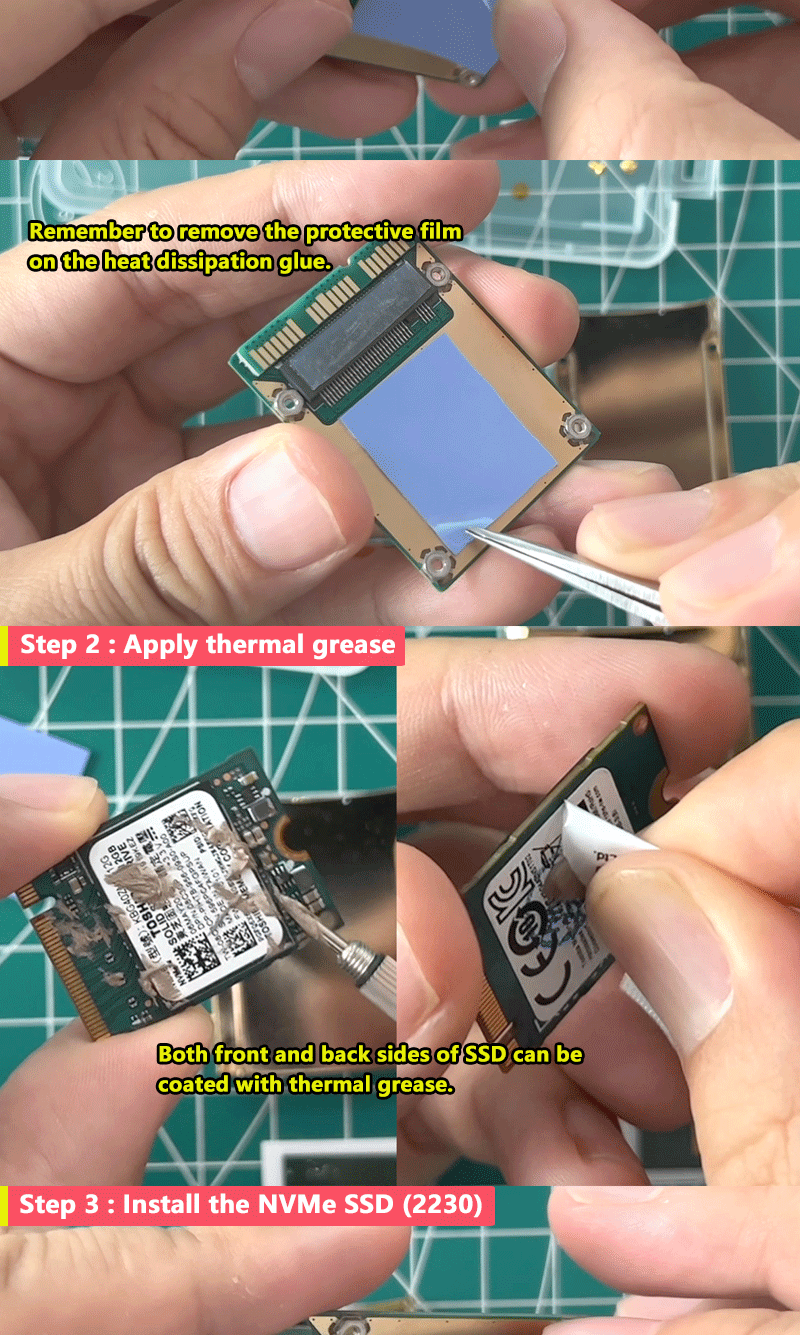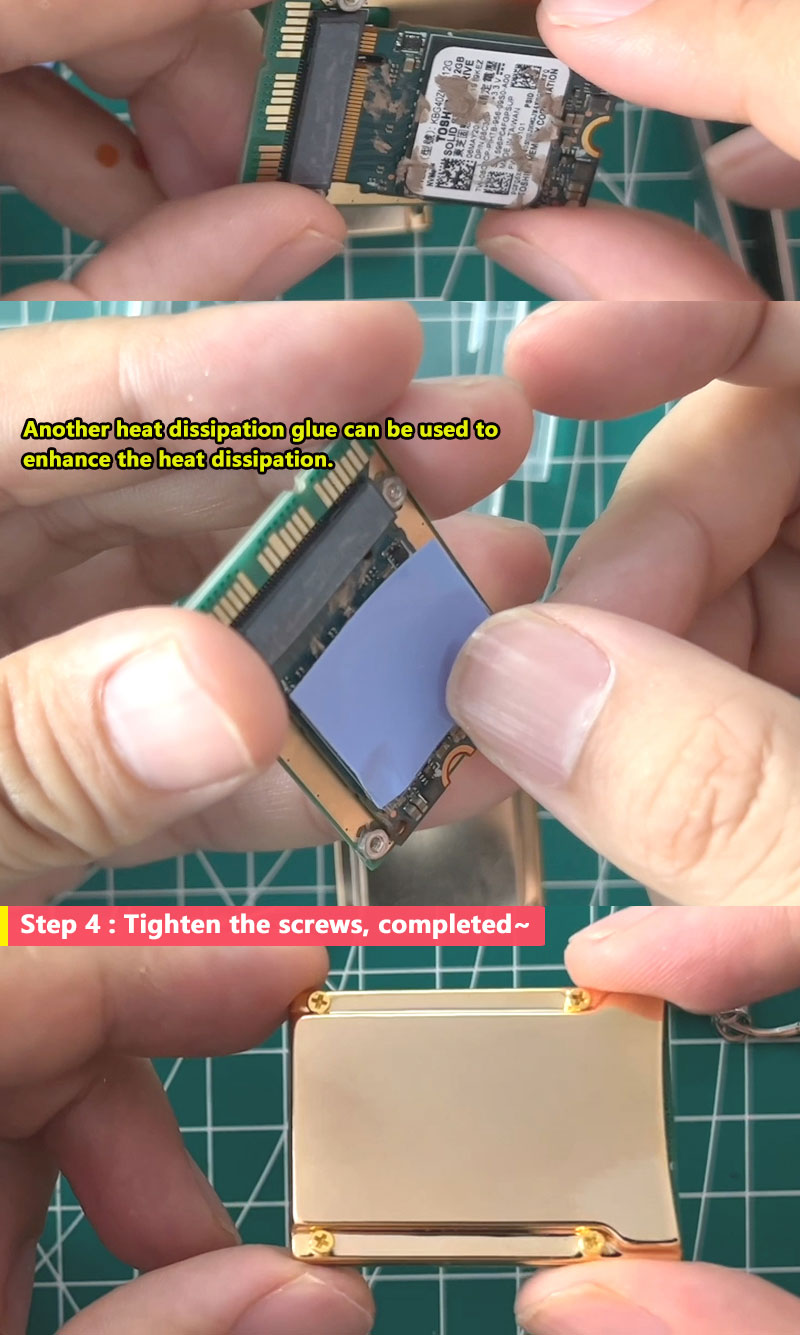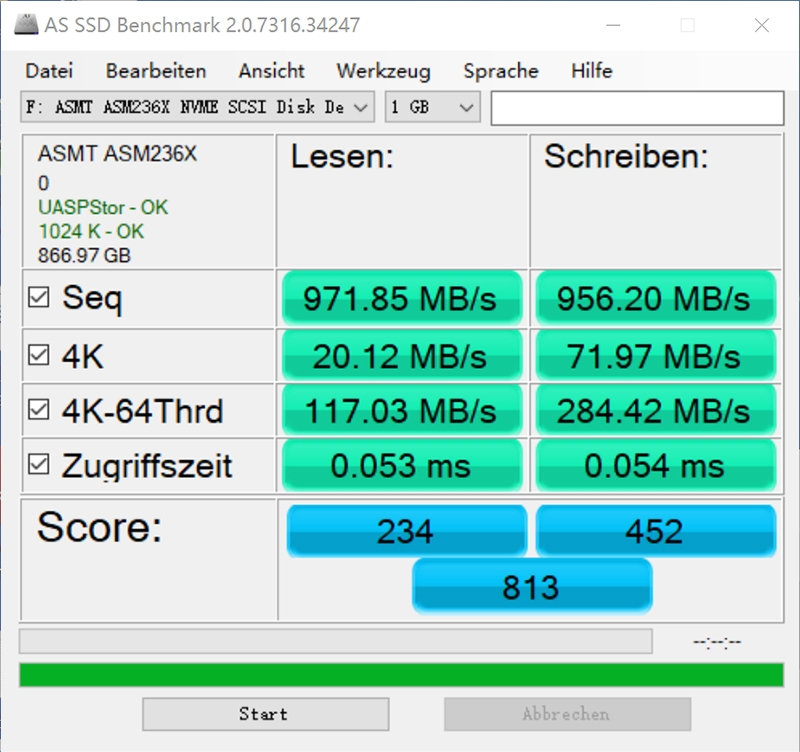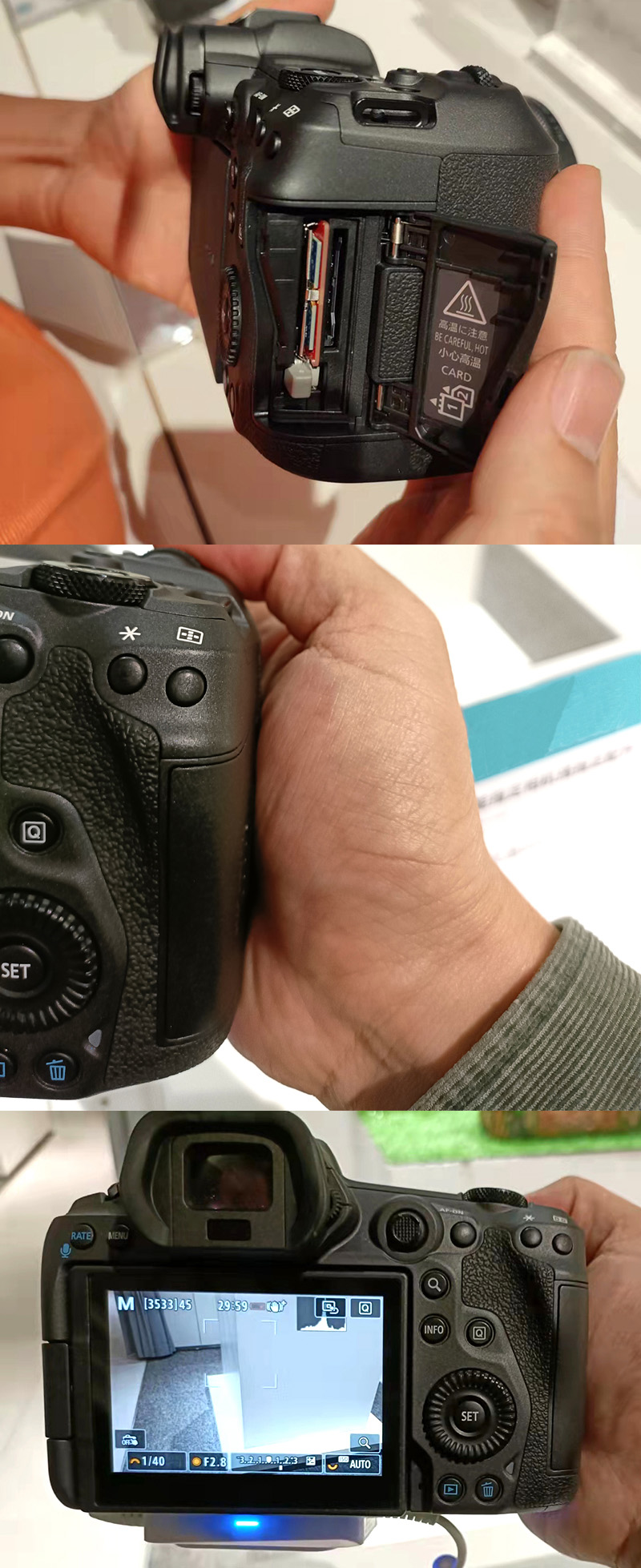 Compatible with CFexpress Type B Card Reader: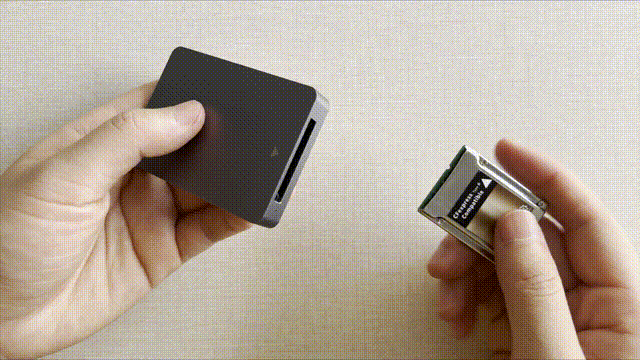 There's also the CFexpress type B card reader.
Remark:
1. SSD is not included, clients need to buy SSD separately.
2. There about how the SSD supports the device, need the users to confirm by themselves. Makerfabs testing result for reference:


Part List:
CFexpress Type B to SSD Adapter Converter x1